A japenese paiting (80' 2019)
Vladimir Durán
"In chivalry novels there was always a moment when the knights would awake to find either hundreds of years had gone by or they had been transported to another place, a magical place, or they were surrounded by people who weren't there before, and often their real love lied behind that…" Elvira Silva tells this to Mateo. Elvira Silva, sister of poet José Asunción Silva, died in Bogotá in 1891 at the age of 18, yet she tells this to Mateo in Entre Ríos, at 60. Mateo, 39, moves from Bogotá to Buenos Aires, pursuing a love that fails only a few weeks after his arrival. Mateo enters a sort of emotional paralysis. Out of inertia, he ends up in a relationship with a friend of his ex, Ana. A Japanese Painting tells a journey with Ana to her friend Dana's country house, where they will meet Dana's younger brother and his boyfriend. Everything happens during their stay at the country. This film is mainly about relationships and characters interacting, but also pretends to be a chivalry film.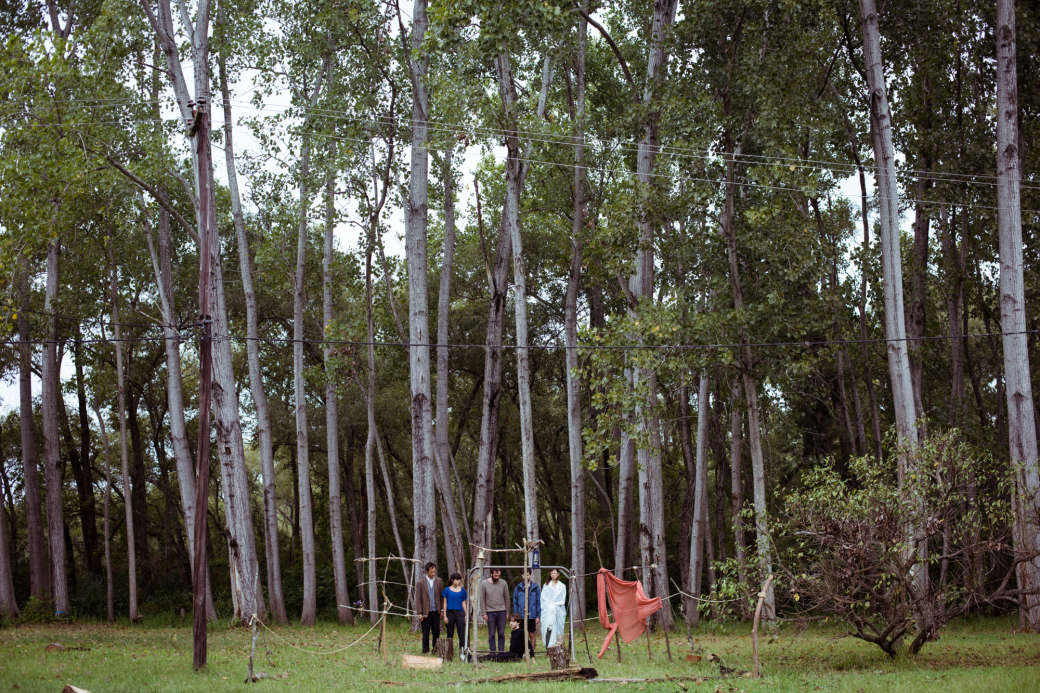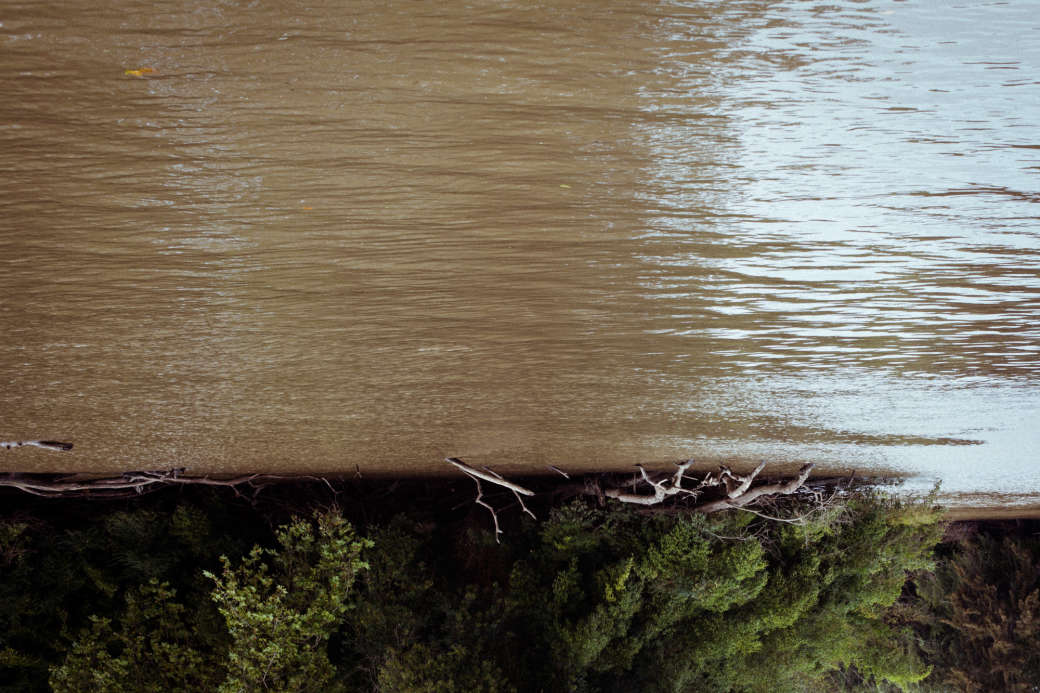 Festivals & Prizes
Film in development. 
BAL - BAFICI / Sound post-production prize.
--
Technical details
Written and directed by
Vladimir Durán
Co-writers
Sacha Amaral, Renzo Cozza
Executive producers
Joyce Ventura, Maria Victoria Marotta, Jerónimo Quevedo.
Production design
Alix Cobelo
Director of photography 
Roman Kaserroller
Asisstant director
Mariana Sanguinetti
Production manager
Paloma Torras
Editing
Sebastián Schajer, Andrés Medina
Sound 
Augusto Bode Bisio
Cast
Agostina Luz Lopez
Maria Alché
Rafael Federman
Vladimir Durán
Renzo Cozza
Debora Nishimoto
Santiago Korovsky 
Iosi Havilio
Roman Martino
Silvia Cobelo 
Sacha Amaral
Mariano Saborido 
Guido Fisz