Seven years in May (40' 2019)
Affonso Uchoa
On a night in May, seven years ago, Rafael was in the wrong place at the wrong time. After that, his life has changed forever.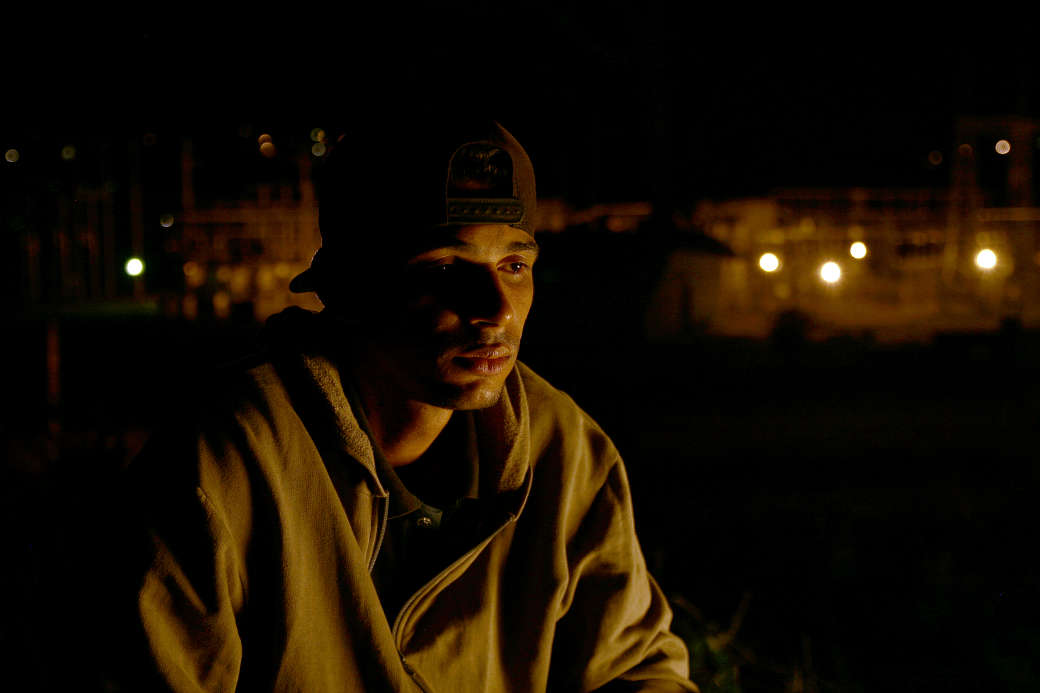 Festivals & Prizes
World Premiere in Visions du Reel, International Film Festival Nyon, 2019 / Premio del Jurado. Indie Lisboa / Best Shortfilm. FILMADRID / Best Film.
--
Technical details
Director
Affonso Uchôa
Director assistant
Vinícius Rezende
Producer
Camila Bahia Braga, Victoria Marotta, Jerónimo Quevedo
Production director
Jacson Dias
Production assistant
Wesley Figueiredo, Juninho Vende-se GMP
Script
Rafael dos Santos Rocha, Affonso Uchôa, João Dumans
Director of photography
Lucas Barbi
Dop Assistant
Rodrigo Beetz
Sound directors
Marcela Santos, Bruno Vasconcelos
Edition
João Dumans
Art director
Karine Assis
Art assistant 
Camila Magalhães
Starring
Rafael Santos Rocha, Wederson Neguinho
Secondary Cast
Robson Vieira, Maikim, Leo, Max