SKI (74' 2021)
Manque La Banca
Under the calm bliss during peak tourist season in the city of Bariloche, a series of myths and legends begin creeping up from the underworld. Slow tectonic shifts and mysterious events emerge to expose a history of hidden repression of the town's native people, land exploitation, a murderous state perpetuated over 500 years. Everything that's left unsaid boils up like lava, not through traditional soundscapes but rather through the power of techno -stridently pulsing throughout the entire film. Another Bariloche exists, the other ESQUI, the hidden faces, the forgotten voices, those that were never there.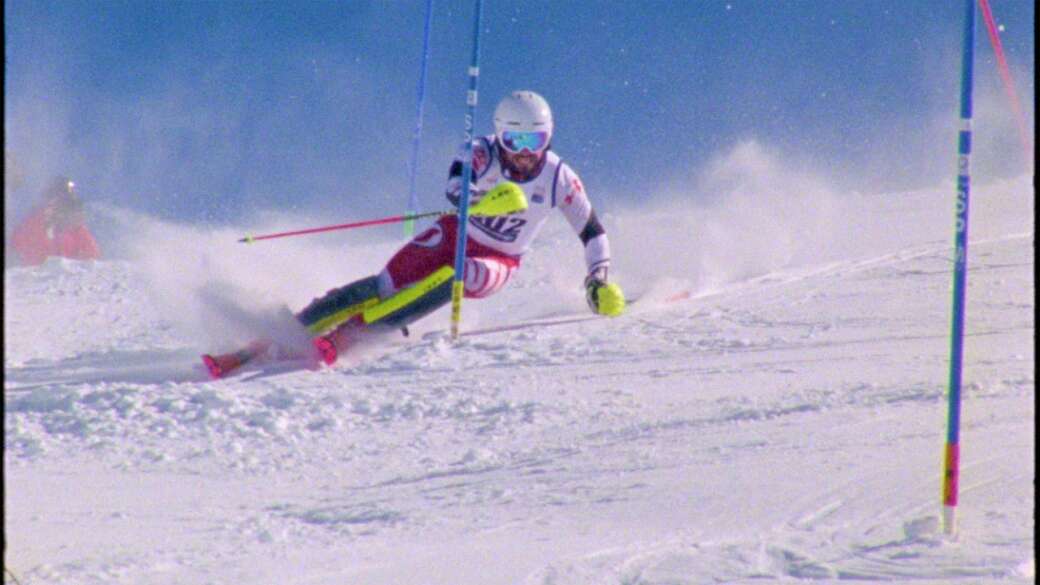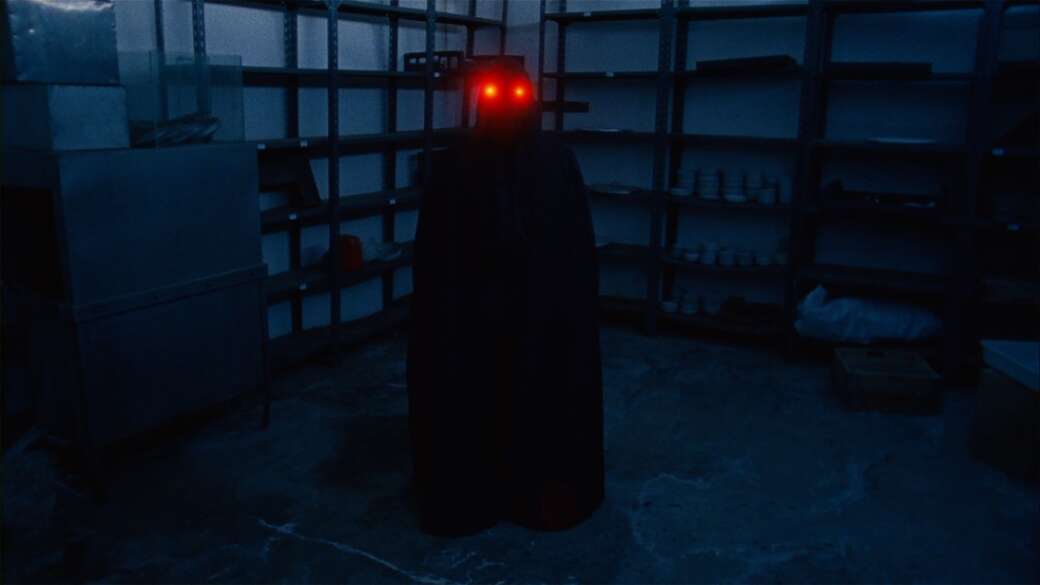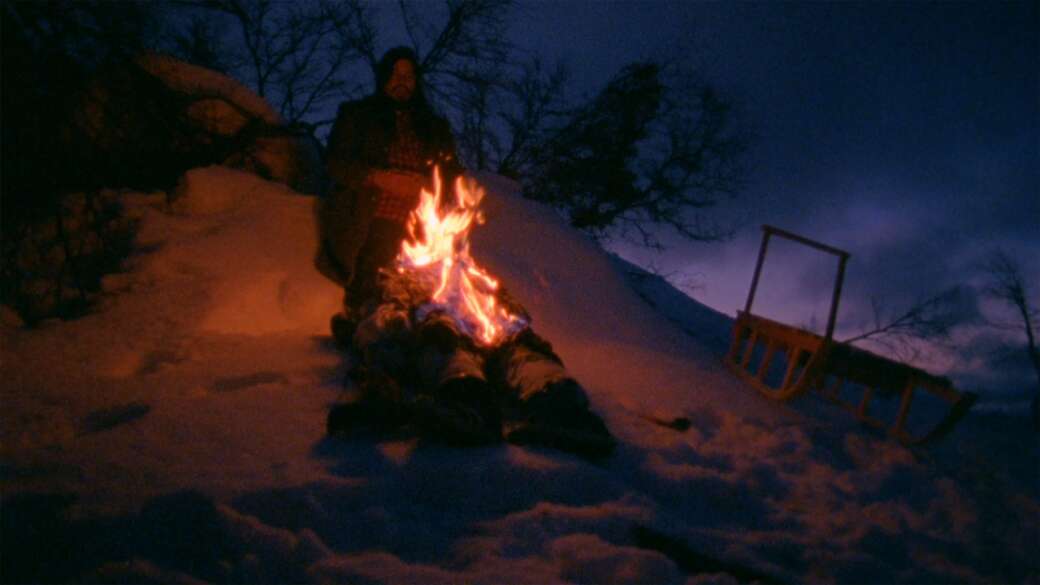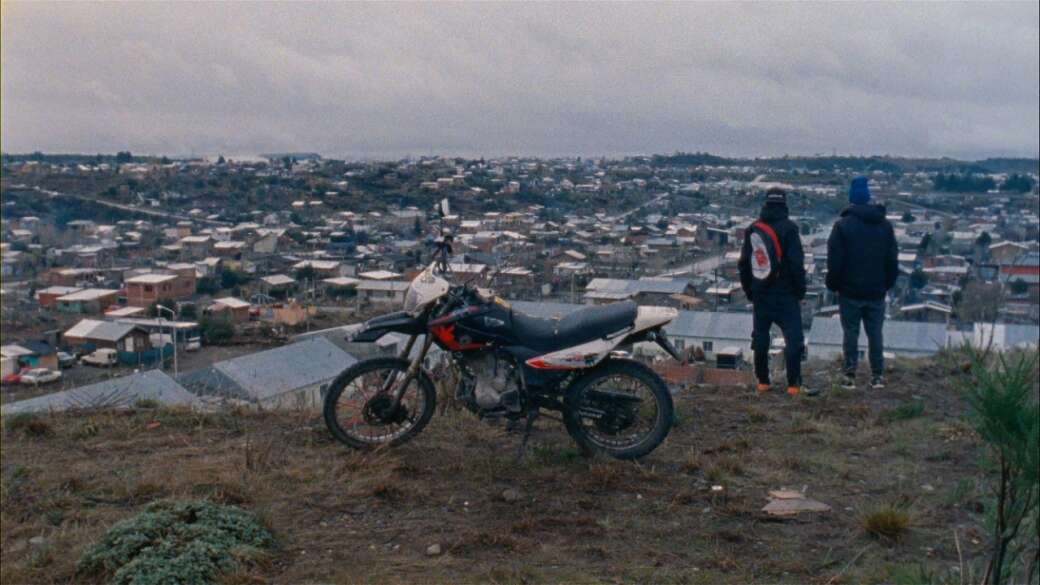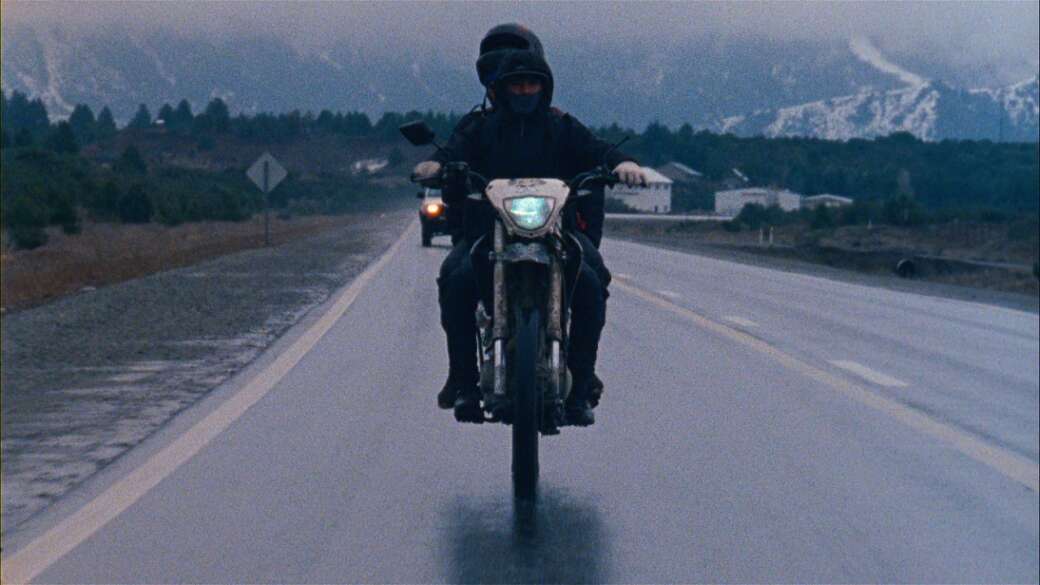 Festivals & Prizes
FIPRESCI Prize at 71 Berlinale 2021
World Premiere in Berlín International Film Festival Berlinale 2021.
Selected to be part of BAL WIP section in BAFICI /Image post production prize and sound postproduction prize. FIDLAB of FidMarseille/ Kodak prize. DocStation at Berlinale 2020
--
Technical details
Written and directed by
Manque La Banca
Production 
Victoria Marotta, Jerónimo Quevedo, Franco Bacchiani
Co-Production 
Andre Mielnik (Brasiliana)
Cinematography
Florencia Mamberti