Frankenstein's bride (13 2015)
Francisco Lezama y Agostina Gálvez
During the summer, Ivana works for an agency that rents apartments to foreigners. Her task is simple: to welcome tenants, translating the Spanish language to English, and changing dollars for pesos. Ivana, however, is complex, and all that web of translations and exchanges ends up building a world in which reality and fiction, pesos and dollars, lovers and loves become indistinct.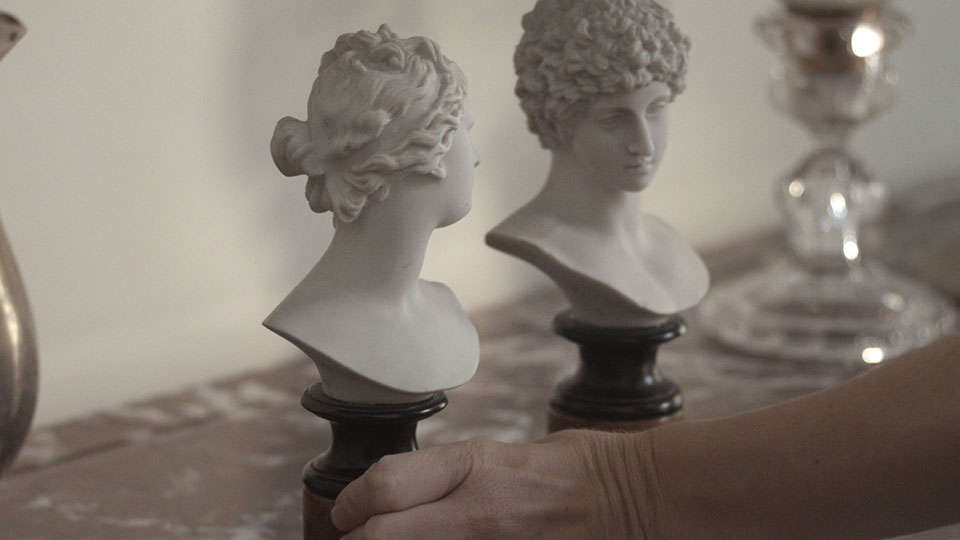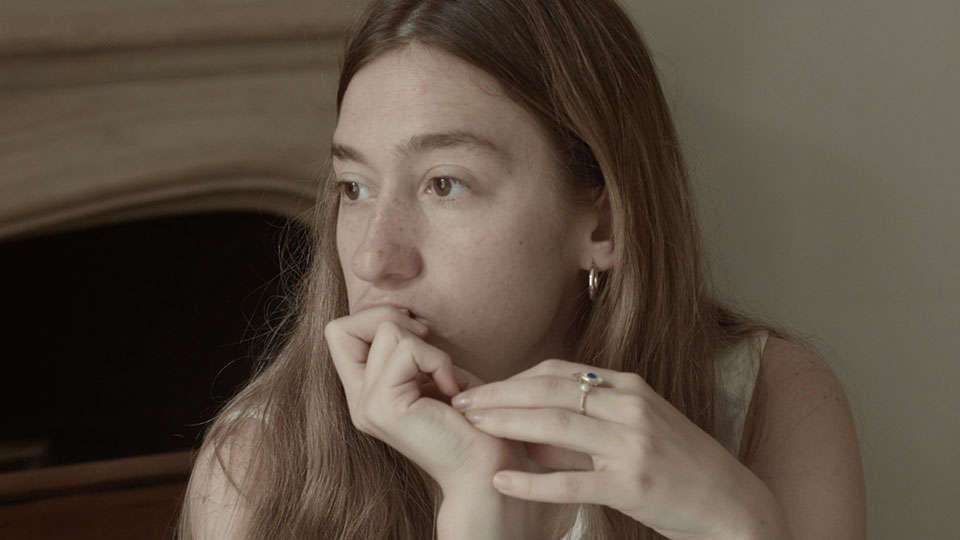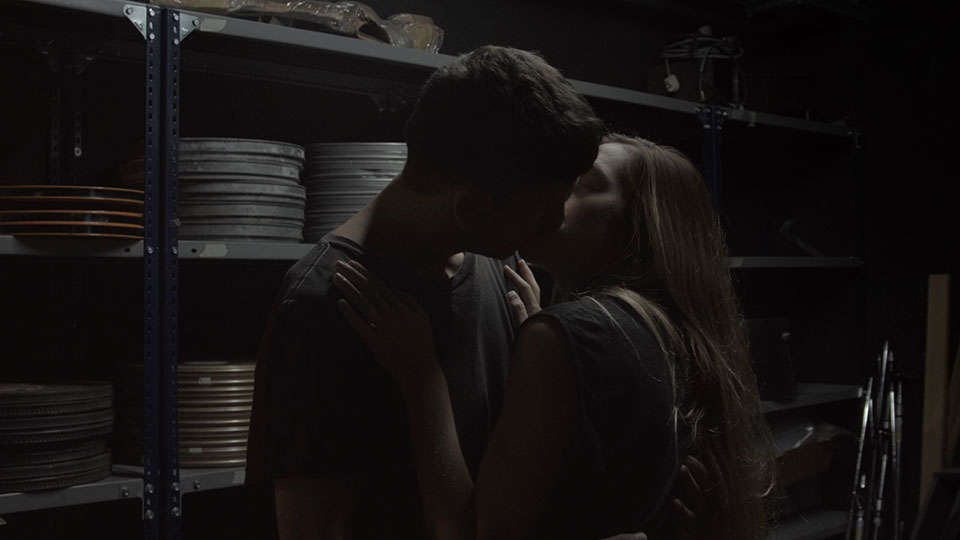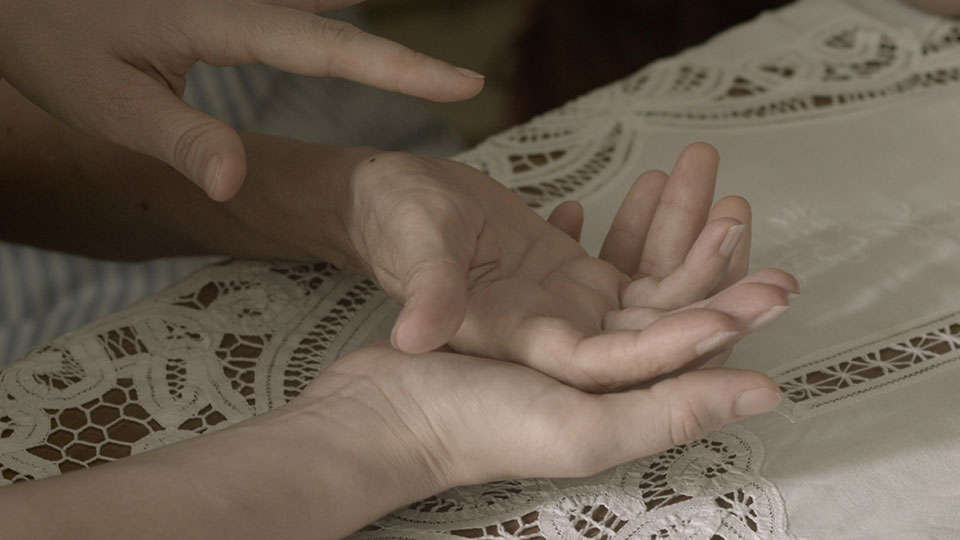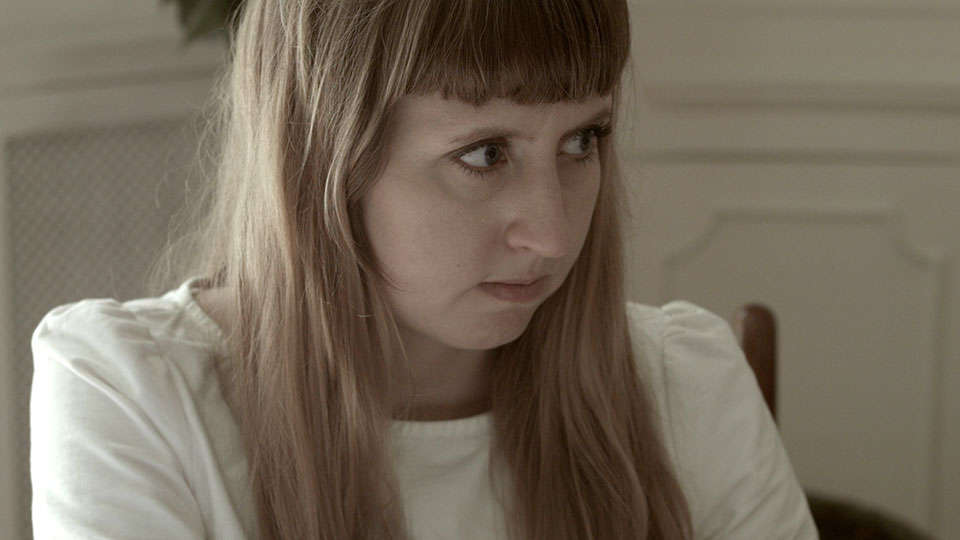 Festivals & Prizes
World Premiere in 68º Festival del film Locarno, Switzerland. 17º BAFICI (Buenos Aires Festival Internacional de Cine Independiente) . 38ª Mostra Internacional de Cinema, Brasil. 26th Kinoforum Sao Paulo ISFF / Selected as opening shortfilm. 20th Milano Film Festival. 53rd New York Film Festival. Film Society of Lincoln Center. 53rd VIENNALE, Vienna International Film Festival. SHNIT Film festival, Switzerland. 30th Mar del Plata IFF, Argentina. AFI Fest. American Film Institute Festival, Los Ángeles, Estados Unidos. 29th LEEDS IFF, Inglaterra . 22th Vilnius International Film Festival Kino Pavasaris, Lituania. 29th Recontres Cinémas de Amerique Latin de Toulouse, France.
--
Technical details
Written and directed by 
Francisco Lezama and Agostina Gálvez
Production
Un puma, Vaivem, Universidad del Cine
Director of photography 
Francisco Lezama and Agostina Gálvez
Sound
Nahuel Palenque
Cast
Miel Bergman, Renzo Cozza, Mariel Fernandez, Jair Jesús Toledo, Claudia Cantero