What will summer bring (85 mins 2021)
Ignacio Ceroi
Charles, a Frenchman from Toulouse, sells his camcorder. Ignacio, an Argentine film director visiting France, buys this camera. Upon opening it, he discovers that Charles's videos have not been erased and he sees in them a potential worldwide adventure film.
They begin an epistolary relationship in which Charles, perhaps without even realizing it, writes the words of the film behind the footage. This is a film about romantic relationships, neverending travels, distant armed conflicts, loneliness, and the company of our loved ones.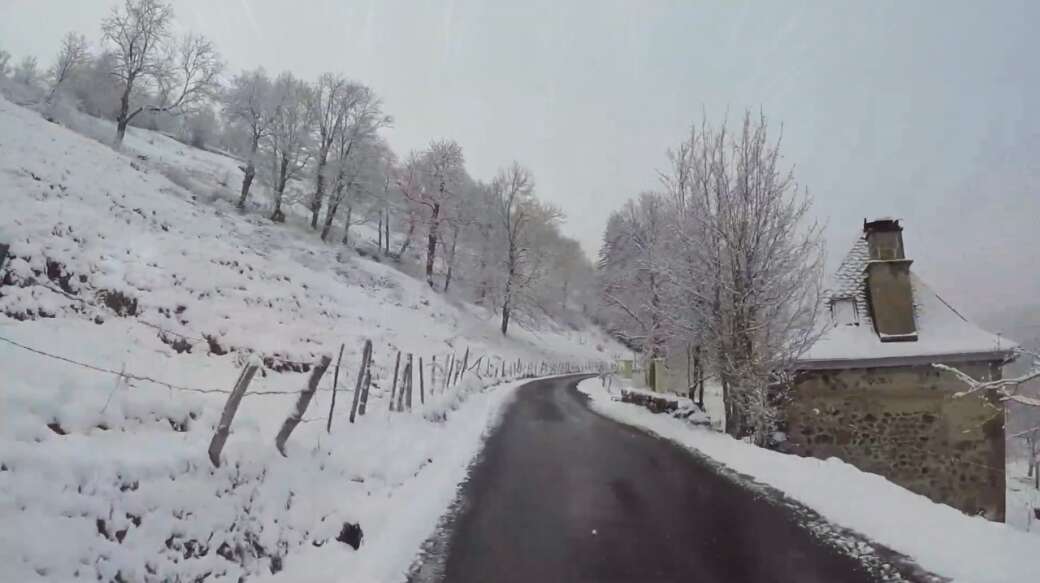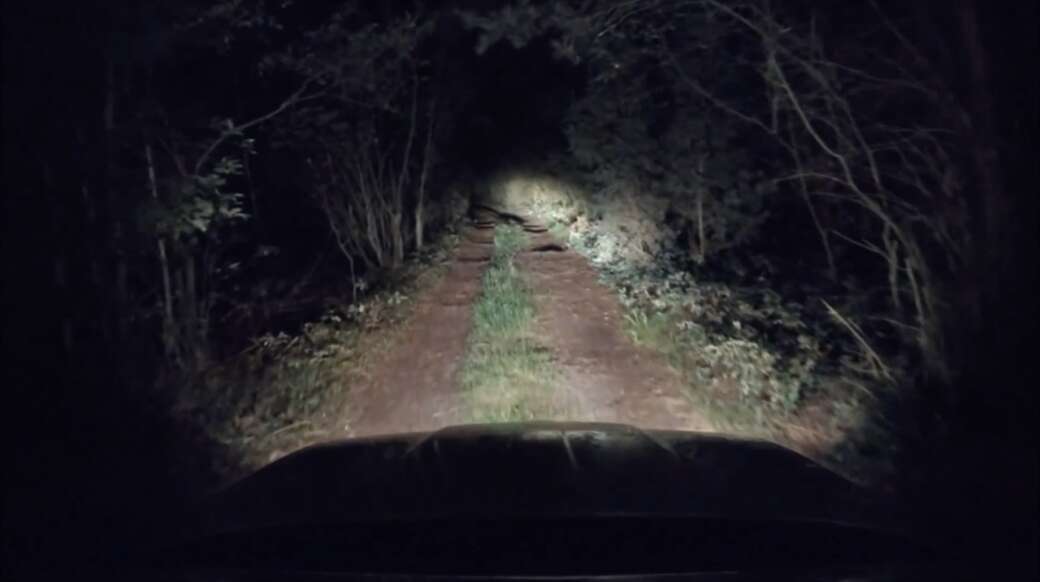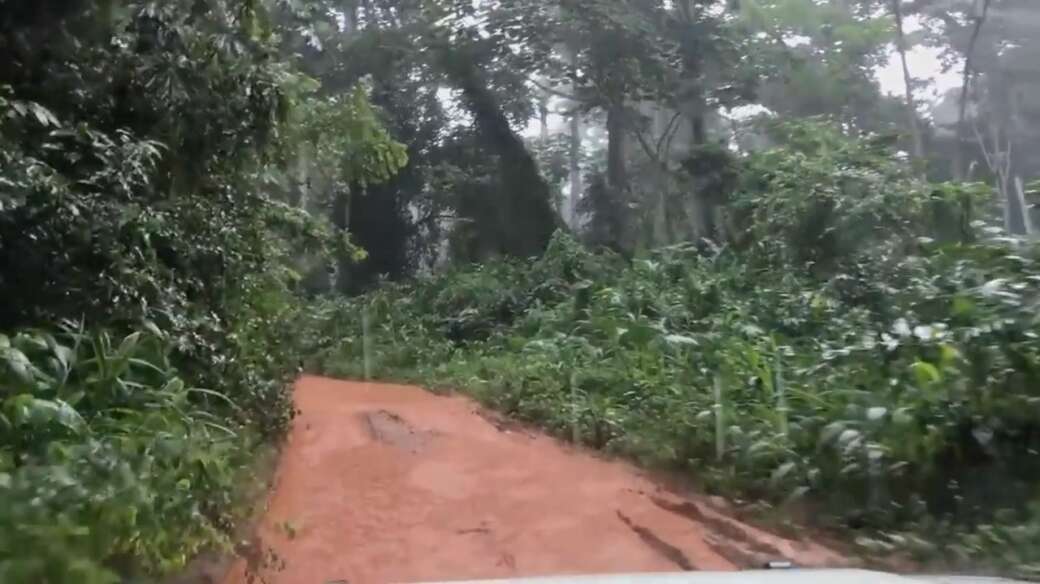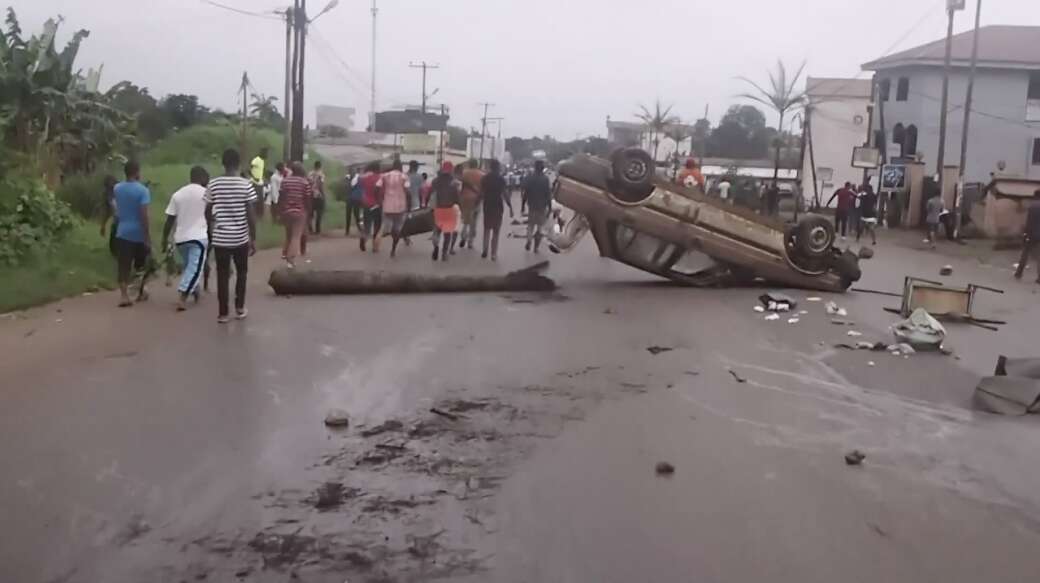 Festivals & Prizes
World Premiere in Berlín International Film Festival Berlinale 2021.
Best Feature Film Award Argentine Competition BAFICI 2021
--
Technical details
Directed by
Ignacio Ceroi
Script
Ignacio Ceroi y Mariana Lia Martinelli
Production
Jerónimo Quevedo, Maria Victoria Marotta, Franco Bacchiani, Cecilia Pisano, Ignacio Ceroi
Idea
Jerónimo Quevedo, Ignacio Ceroi
Editing
Hernán Rosselli, Ignacio Ceroi