The human surge (79' 2016)
Eduardo Williams
In Buenos Aires, Exe  loses his job and doesn't want to look yet for another. His neighbourhood and friends are looking so strange as common to him. On the Internet he discovers Alf, a boy from Africa, who also has a sad job. Later, Alf also follows another guy, Archie, who escapes to the jungle. In the exotic context of the jungle's vegetation, Archie follows the path of some ants to their nest. One of them goes out and on her path she founds Canh, a Philippine guy who's sitting over a big dirt mountain, he then goes down to his strange and beautiful city, and he also has a sad job.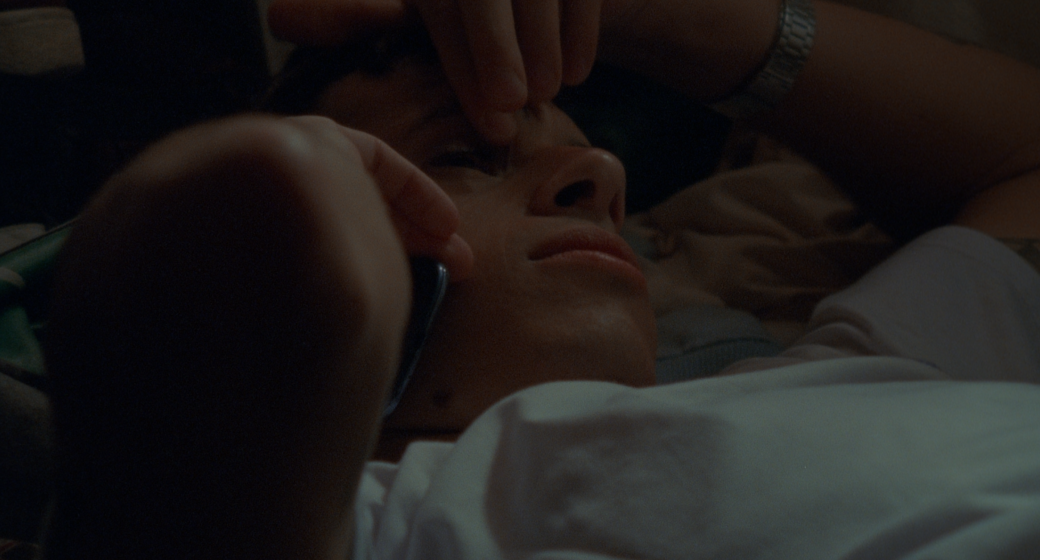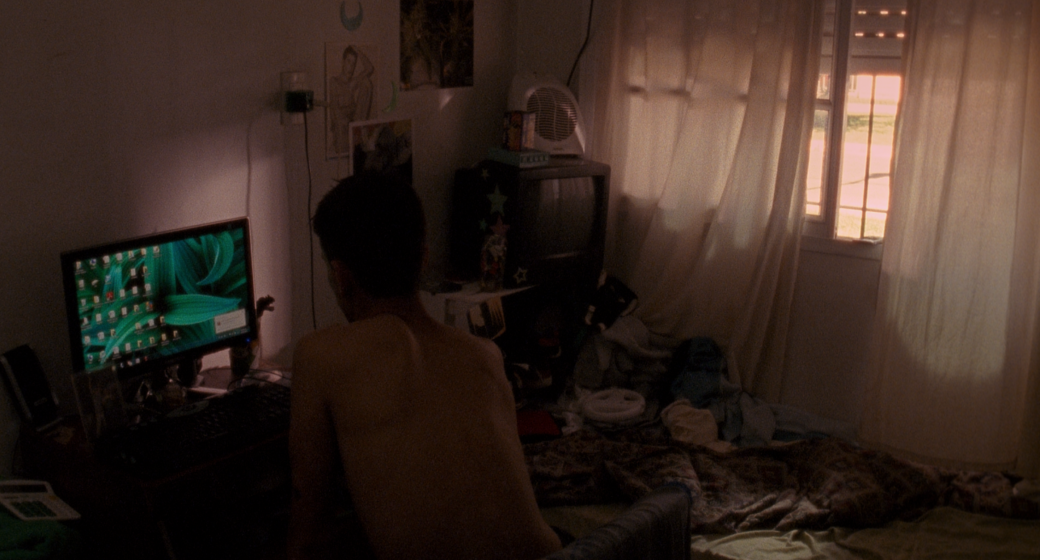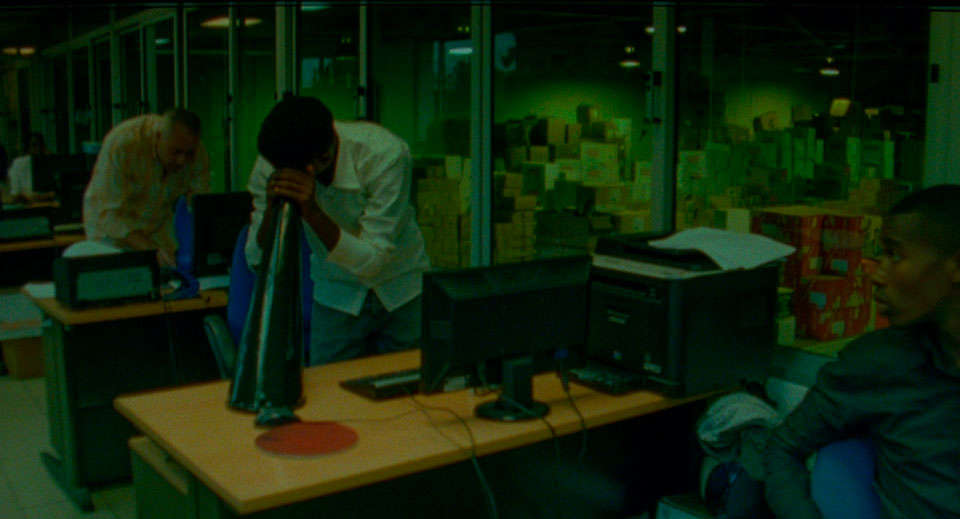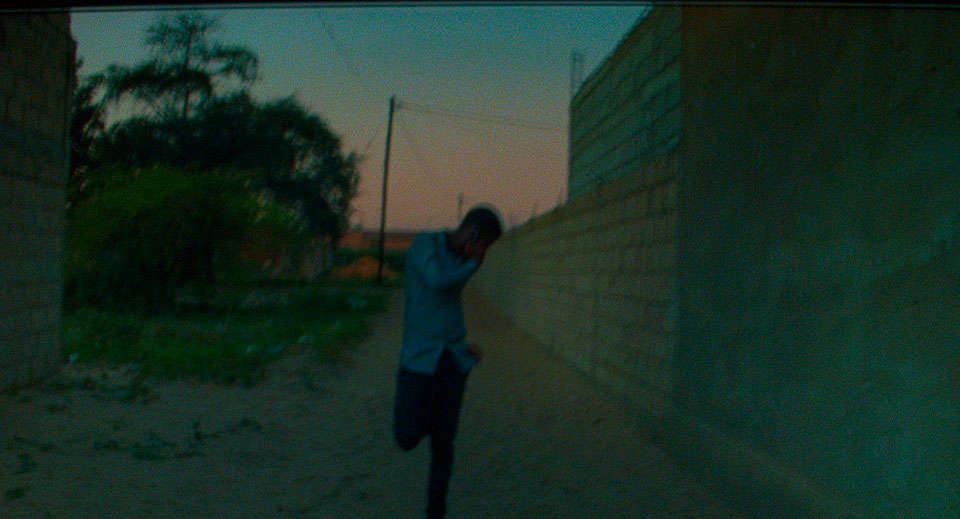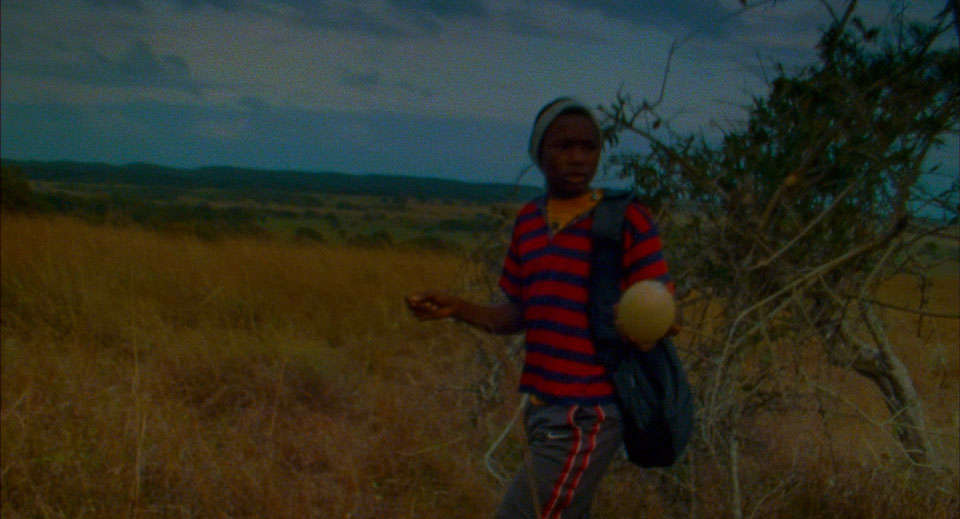 Festivals & Prizes
World premiere in 69 Locarno Film Festival in Cineasti del presente / Pardo d'oro. TIFF .NYFF. Pancebo Film Festival. VIFF. Harvard. FIC VALDIVIA / Mejor fotografia y Mejor montaje. Festival do Rio. Viennale. Janela de Cinema. Thessaloniki International Film Festival. RIDM. Festival Internacional de Mar del Plata / Special Prize from jury. Cinematheque Paris. Human Rights Film Festival. Centro de Arte Contemporáneo CA2M. Calgary Cinematheque. Festival Internacional de Cine de Punta del Este. Berlin Critic's Week. Tate Modern Cinema. FICUNAM. FICCI Cartagena. FID Lab 2015 / Primer premio. 64o Festival Internacional de Cine de San Sebastián / Co-production Forum.
--
Technical details
Written and directed by
Eduardo Williams
Production 
Un puma, Ruda Cine, RT Features, Bandò a Parte, Universidad del Cine
Director of Photography
Joaquín Neira, Julien Guillery, Eduardo Williams
Production design
Victoria Marotta
Sound
Thiago Bello, Milton Rodriguez