T.R.A.P. (16:30 2018)
Manque La Banca
A group of medieval knights disembarks on the banks of the Río de la Plata. They are looking for an ancient tomb in which they must perform an exorcism ritual. During the trip they make several games to pass the time, these games make them do things that they had never imagined. T.R.A.P is a neo-romantic story that proposes to break with the stereotypes imposed by the dominant discourse.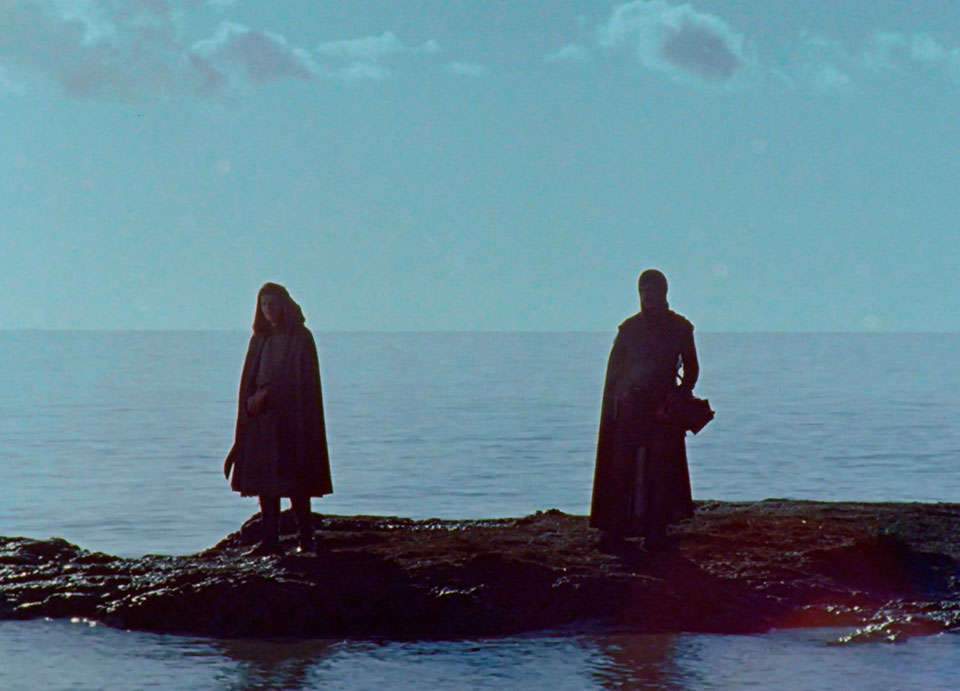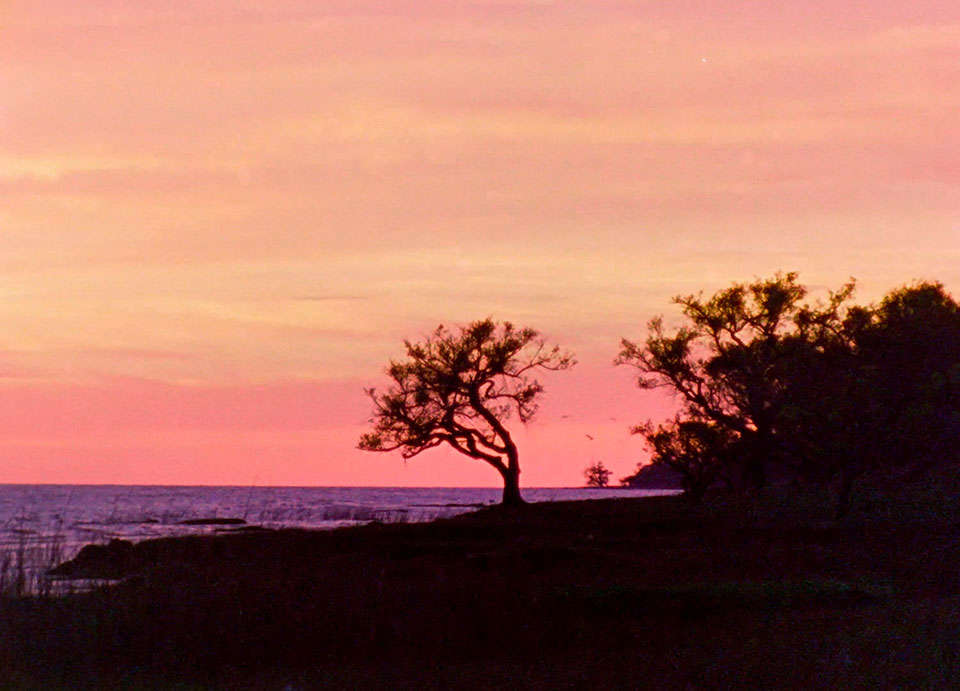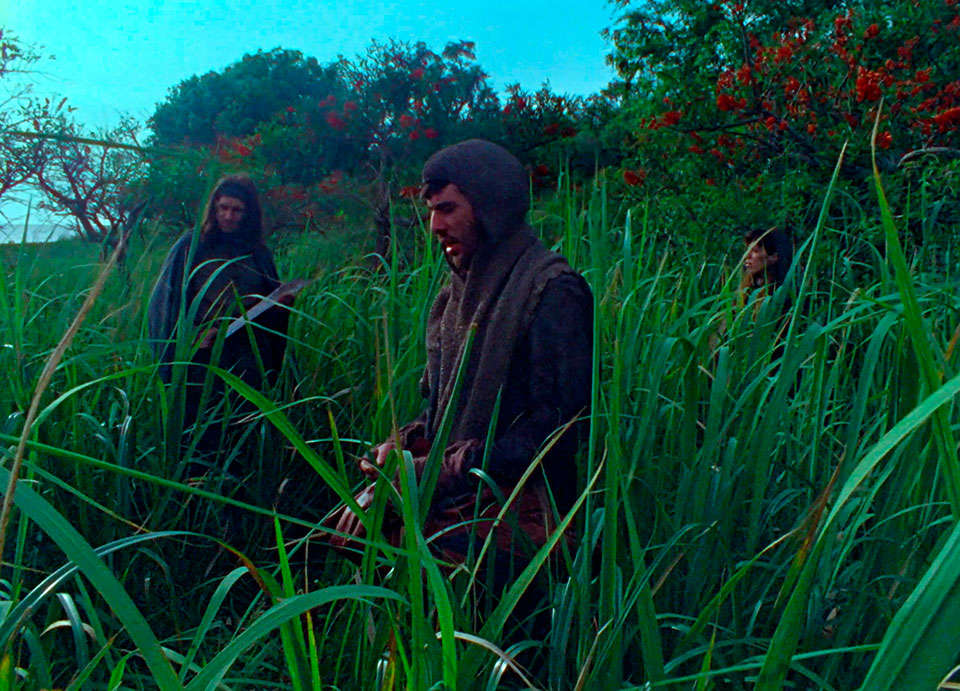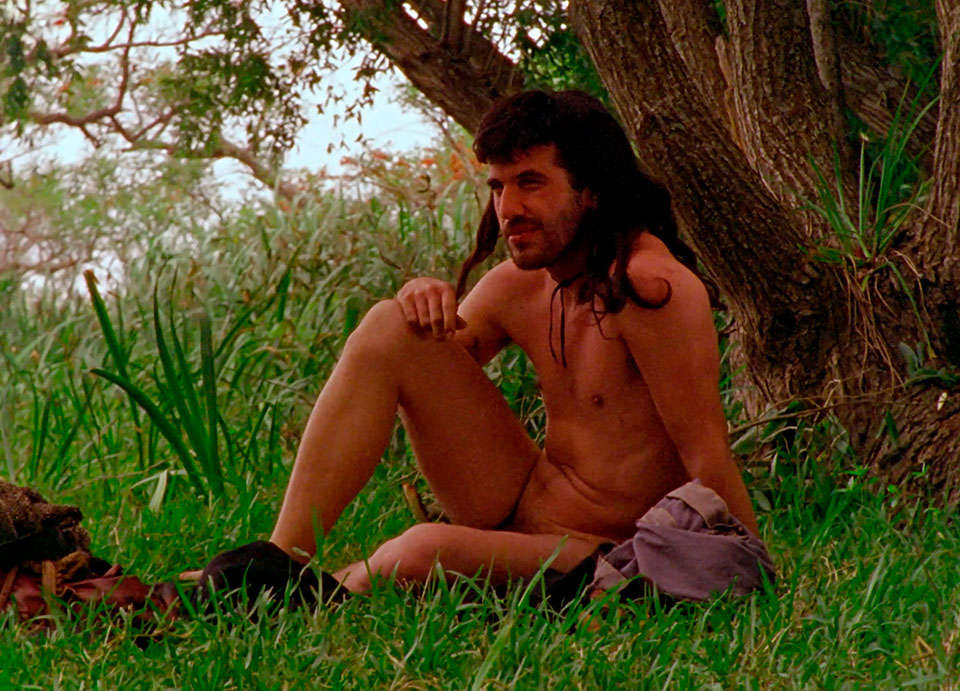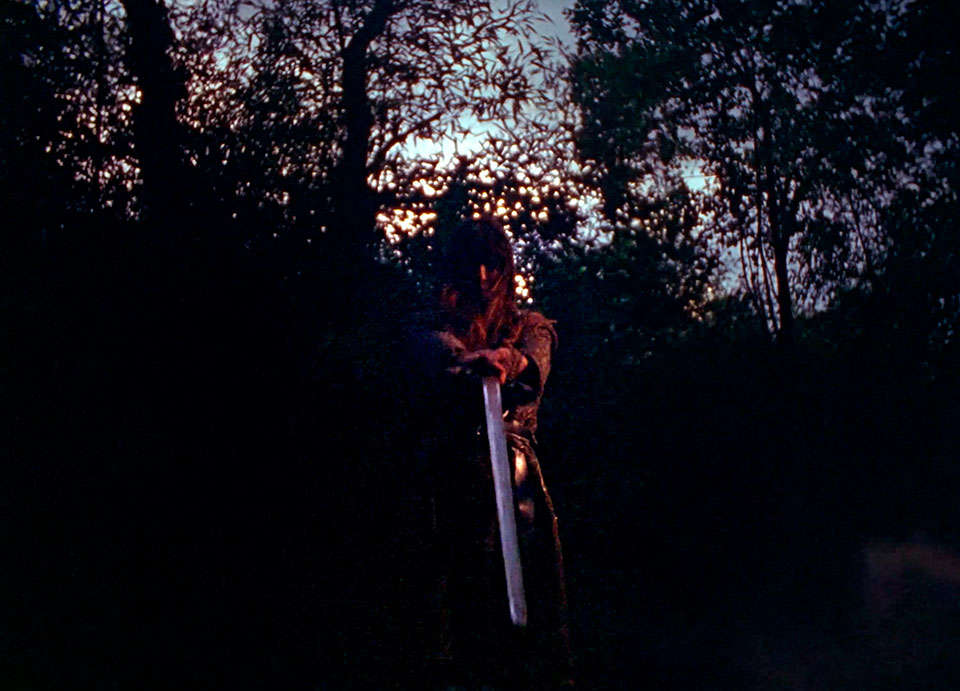 Festivals & Prizes
World premiere in Berlinale Short's oficial competition of BERLINALE 2018. BAFICI. 36 Festival cinematográfico Internacional del Uruguay. Indie Lisboa. London Short film Festival. Festival du Film de Fesses. FAB Festival Audiovisual Bariloche. Corriente Festival de cine de No ficción.
--
Technical details
Written and directed by 
Manque La Banca
Producer
Tobias Cédola 
Co-producers
Jerónimo Quevedo, Victoria Marotta 
Director of photography
Pablo Huerta (El lagarto) 
Edition
Manque La Banca 
Art direction
Gonzalo Giacchino
Intérpretes
Teo Palvi
Julia Sbriller
Antu La Banca