The Fossilized Remains (90' 2020)
Jerónimo Quevedo
An educative reform threatens the public education of Buenos Aires city. Students organize a massive occupation of school facilities. María, the leader of the movement, tries to maintain a balance between her family, friends and interests outside the world of student politics.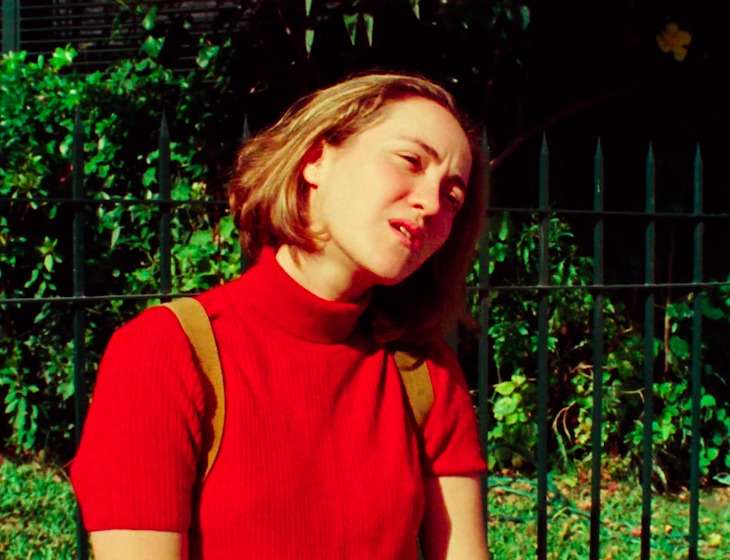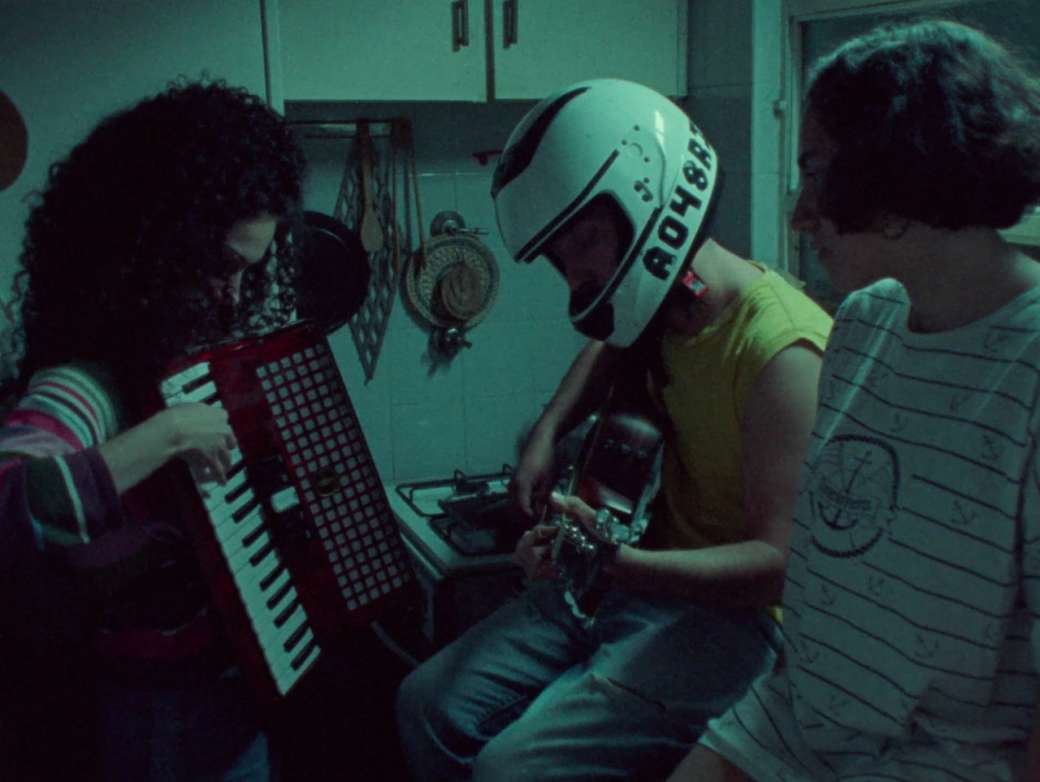 Festivals & Prizes
Film in development. 
Was part of WIP LATAM in San Sebastian Film Festival 2020
--
Technical details
Directed by
Jerónimo Quevedo
Written by
Jerónimo Quevedo, Juan Marcos Córdoba 
Production
Juan Segundo Álamos, Victoria Marotta, Franco Bacchiani
Direction of photography 
Joaquín Neira
Director's assistant
Lara Franzetti
Sound design 
Augusto Bode Bisio