To face wild animals (06:53 2014)
Jerónimo Quevedo
Miss Chile '85 has been kidnaped by Tarzán, king of the jungle and  maximum exponent of the anti-pinochet patriotic commando Manuel Rodríguez.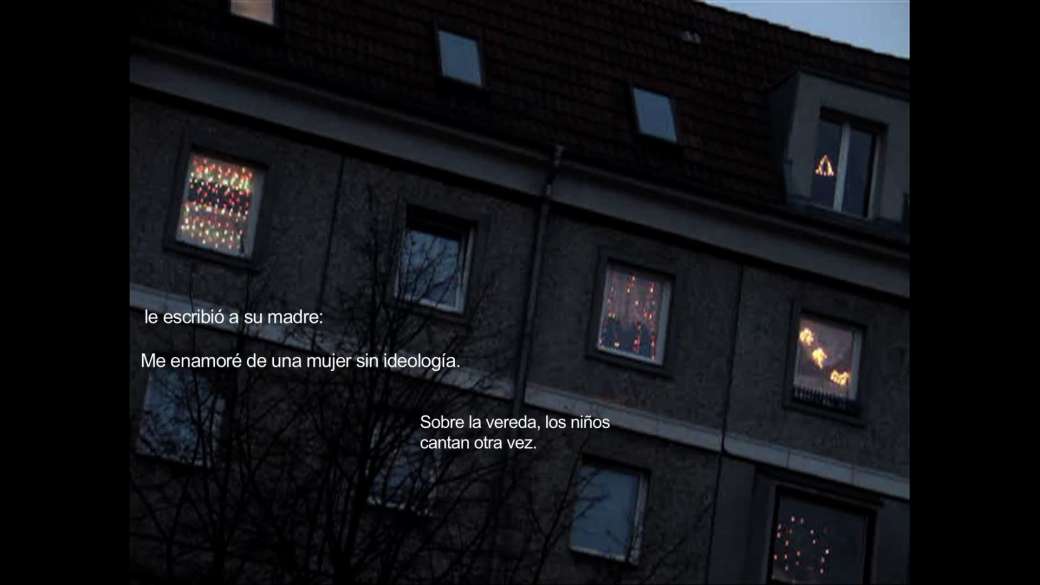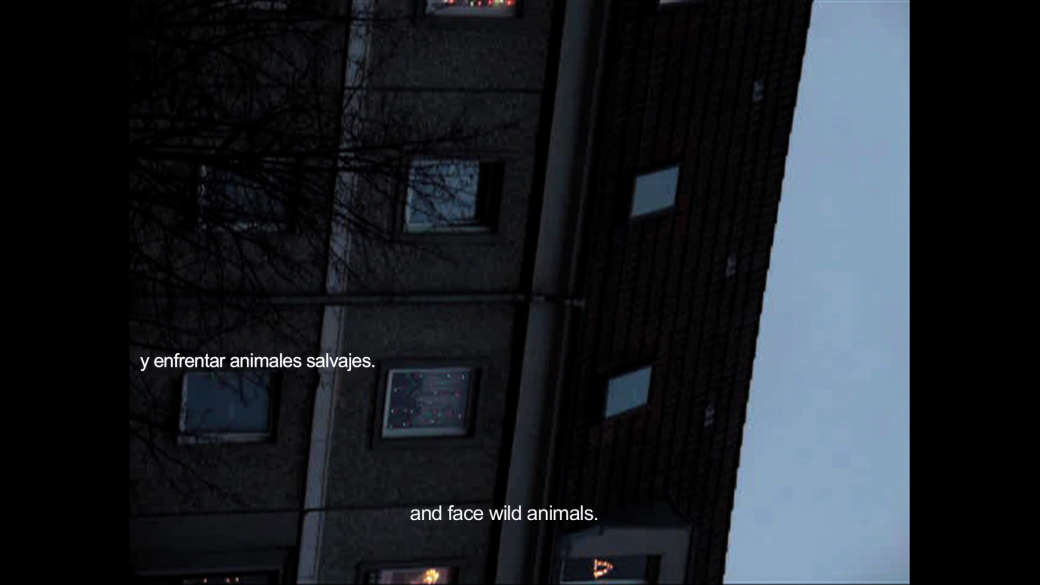 Festivals & Prizes
World Premiere at 63th San Sebastían International Film Festival. 2014 BAFICI / Second Prize in the Shortfilm Competition.
--
Technical details
Directed by
Jerónimo Quevedo
Ejecutive production 
Mariano Blanco
Director Assistant 
Agustina Pulfer
Sound design 
Milton Rodríguez , Jerónimo Quevedo
Subtitles 
Eugenia Santana Goitia, Sofía Camdessus