A woman being followed (16:24 2013)
Jerónimo Quevedo
Love letters, ridiculous love letters, old letters from ridiculous lovers, and a pursuable girl. Then, there's running in the swimming lessons, in college academies, in the empty lots of suburban Buenos Aires. Dedications, interviews, empty avenues, sketches, and militants. And in the end, two kids in the street, afar, screaming, and kissing.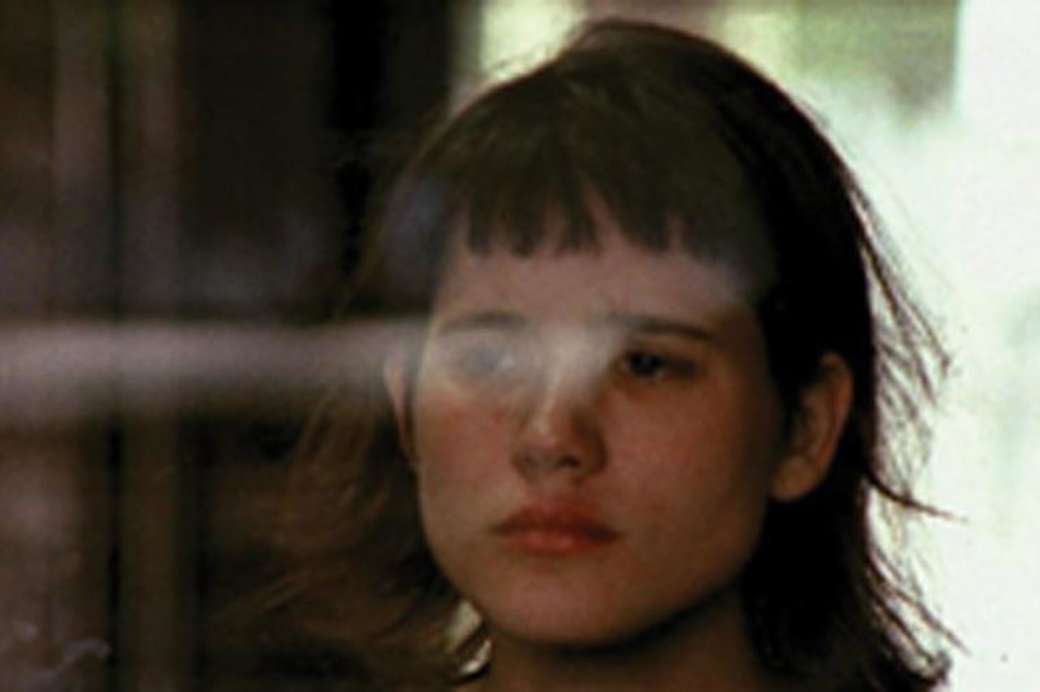 Festivals & Prizes
World premiere at 62th San Sebastián International Film Festival. 2013 BAFICI / Special Mention. XV Belo Horizonte International Short Film Festival. Brazil 2013. XIII Silhouette Festival, París. 2013.
--
Technical details
Written and directed by 
Jerónimo Quevedo
Produced by
Jerónimo Quevedo, Mariano Blanco
Director of photography
Joaquín Neira
Art direction
Celestial Brizuela
Sound direction 
Milton Rodriguez
Edition
Francisco Lezama
Cast
Agustina Pulfer, Denise Groesman, Julian Larquier