Parsi (23:08 2019)
Eduardo Williams
No es (It isn't) is a cumulative poem which constant writing process extends over a lifetime. The text of the poem can cover anything. With that list of "what seems to be but isn't", Parsi observes in a perpetual movement the spaces and people to create another poem that is caressed, crashes and spins next to No es.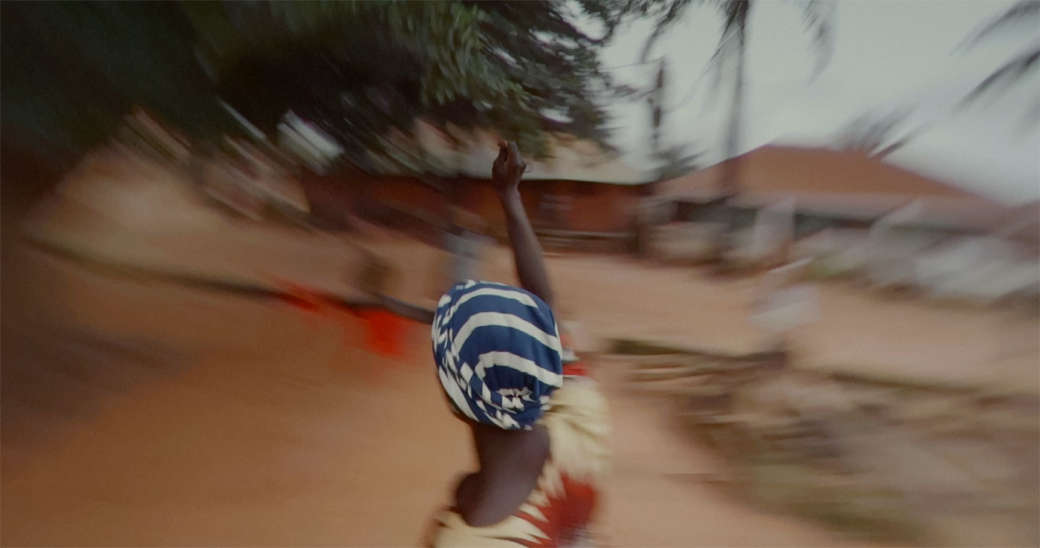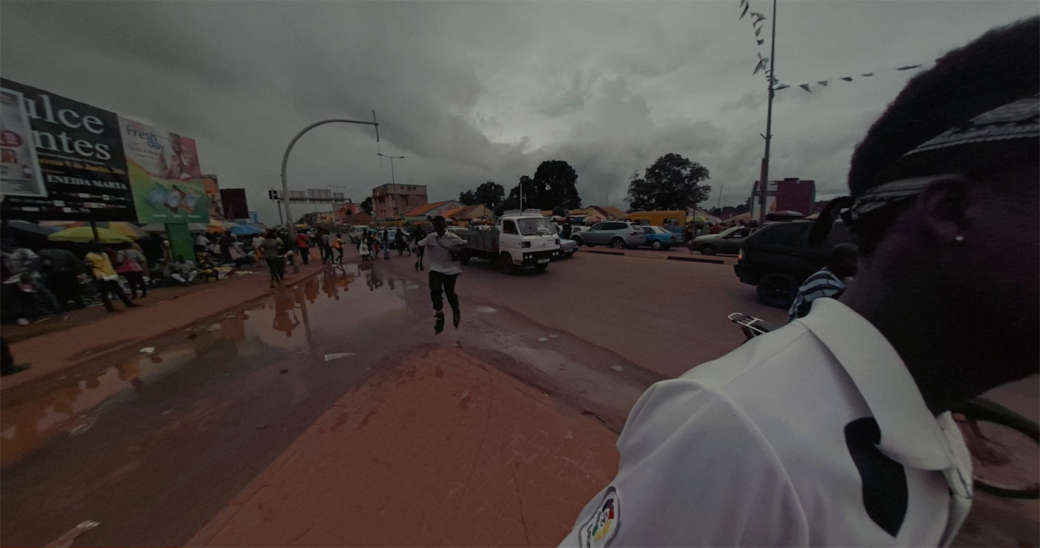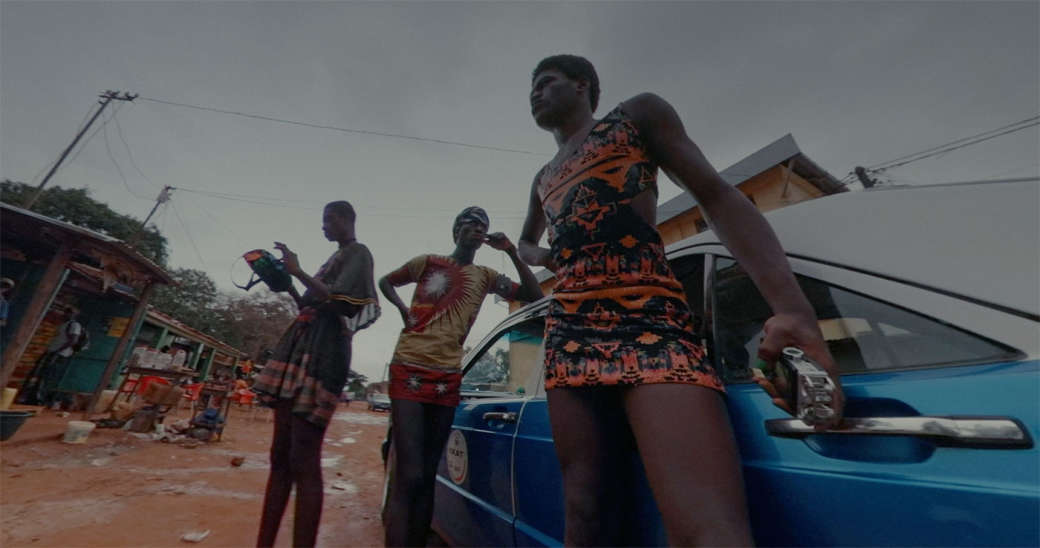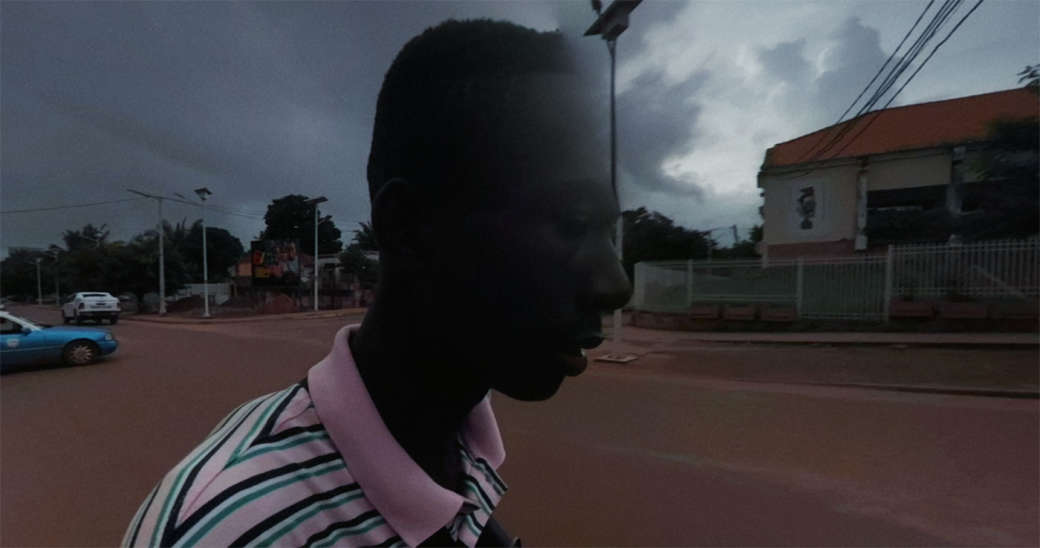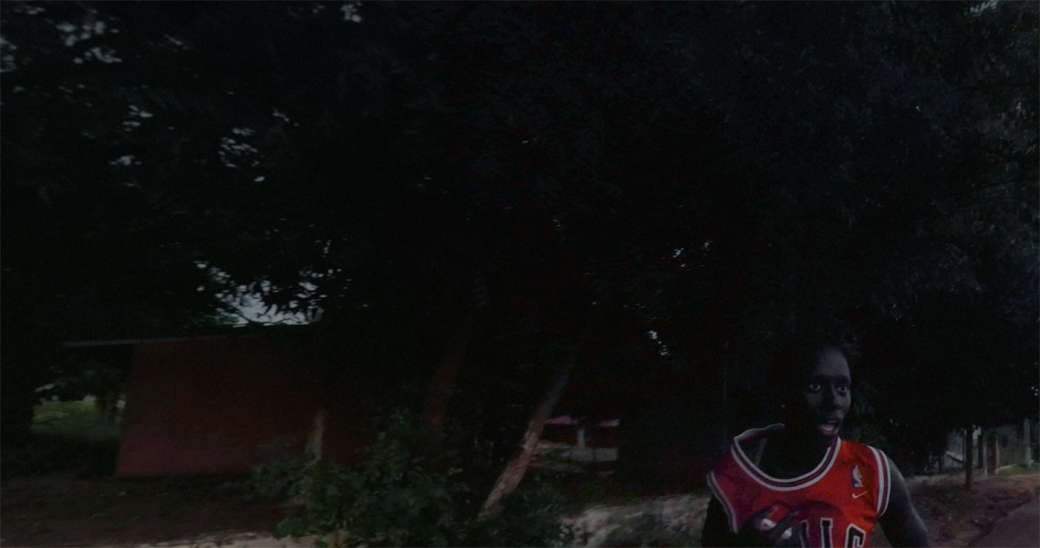 Festivales & Premios
Estreno mundial en el Forum Expanded del Festival Internacional de Cine de Berlín Berlinale, 2019. Cinéma du réel. Neighboring Scenes, Lincoln Center, New York, USA;Julia Stoschek Collection, Düsseldorf, Germany; Tate Modern, London, England; Punto de Vista, Pamplona, Spain (Best Director Prize);  Thessaloniki Documentary Festival, Greece; Hamburg International Short Film Festival, Germany; Moscow International Experimental Film Festival, Russia; Courtisane Festival, Ghent, Belgium; Cinémathèque Française, Paris, France; Cinemateca Distrital, Bogotá, Colombia; Go Short International Short Film Festival, Nijmegen, Netherlands; Al-Qamar Al-Qamar, Wadi Rum, Jordan; Bergen Kunsthall, Bergen, Norway; Jeonju International Film Festival, South Korea; Proklama nº13, Vitoria-Gasteiz, Spain; XPOSED International Queer Film Festival Berlin, Germany; Shortfilmdays Oberhausen, Germany; Cineteca Madrid, Spain; Harvard University, USA; ECAL, Lausanne, Switzerland.
--
Ficha Técnica
Dirección 
Eduardo Williams 
Poema
Mariano Blatt
Producción
Nahuel Pérez Biscayart
Co-producción
Jerónimo Quevedo, Victoria Marotta
Asistentes de producción
Vagner Barbosa, Quintino Antonio  
Edición
Eduardo Williams
Dirección de fotografía y cámara
Ivandro Cá
Vadinho da Costa
Edmilson Djú 
Alfa Kalido Baldé 
Richar Dias
Diomeses S Djú 
Janaina Casimiro Ié
Nadi Ouadé 
Brigila Chico Cá
Intérpretes
Ivandro Cá
Cris Gomes
Djibril Baldé
Leandro Pereira 
Vadinho da Costa
Edmilson Djú 
Alfa Kalido Baldé 
Richar Dias
Diomedes S Djú 
Janaina Casimiro Lé
Nadi Ouadé 
Brigila Chico Cá